Posted on
---
Utah Air National Guard's 151st Air Refueling Wing, working with the Air National Guard and Air Force Reserve Test Center, sent their modified KC-135 Stratotanker to Kadena Air Base for use in the Western Pacific during Northern Edge 23-2.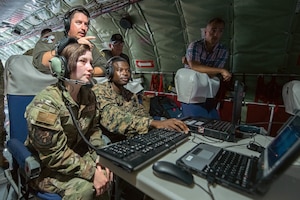 Subscribe to our newsletter
Promotions, new products and sales. Directly to your inbox.