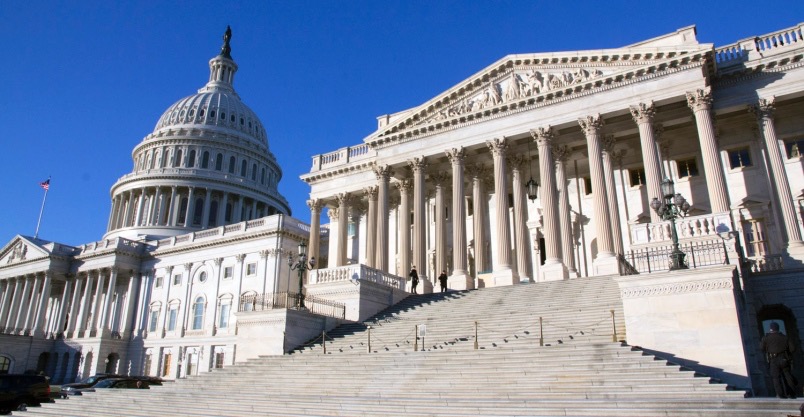 WASHINGTON: The hearing season is roaring ahead at full tilt, with senior officials at five defense hearings on Wednesday. Here's our preview of some of the likely topics and issues.
The most interesting to Breaking Defense readers probably will be the unique pairing of the four Army and Air Force leaders before the full Senate Armed Services Committee at 2:30 pm. I can't remember the last time we had the secretaries and chiefs from these two services appear together before a committee.
I contacted a committee source to get some idea as to why Sens. John McCain and Jack Reed wanted both services present. It looks as if the committee is concerned that both services suffer from the dread wobbly acquisition portfolio condition.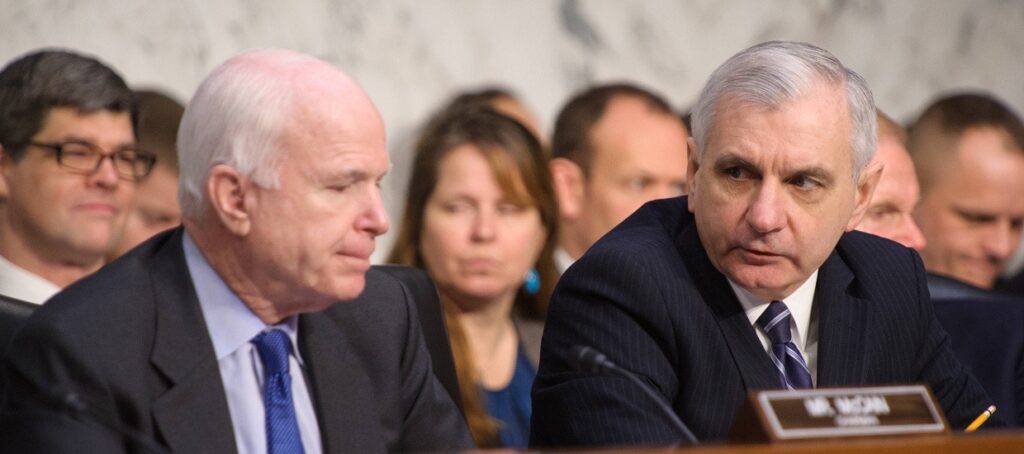 "We are going to be looking at the Army and Air Force budget requests. There's likely to be a focus on a lot of major programs: JLTV, A-10, F-35, EELV, maybe even a little LRS-B," the source said in an email. "Overall theme: both the Army and Air Force have major capacity and modernization problems that are threatening their ability to execute the National Military Strategy."
Now this sounds as if it might be a new tack on how sequestration will harm the nation's ability to handle the fundamental military missions set by the strategy. We'll have to listen. I'll be covering this hearing.
Sydney will attend the SASC seapower subcommittee hearing in the morning. It's all about shipbuilding, so Littoral Combat Ship (LCS) and Ohio Replacement Program will probably be front and center. The chairman, Sen. Roger Wicker of Mississippi and his ranking, Sen. Marie Hirono of Hawaii, certainly have obvious interests in shipbuilding and all things naval. Austal makes the Independence version of LCS in nearby Alabama. Austal workers commute from Wicker's state so it will be interesting to see how he handles the proposed frigate-version of LCS, especially given McCain's recent and sharp criticism of the Navy's approach.