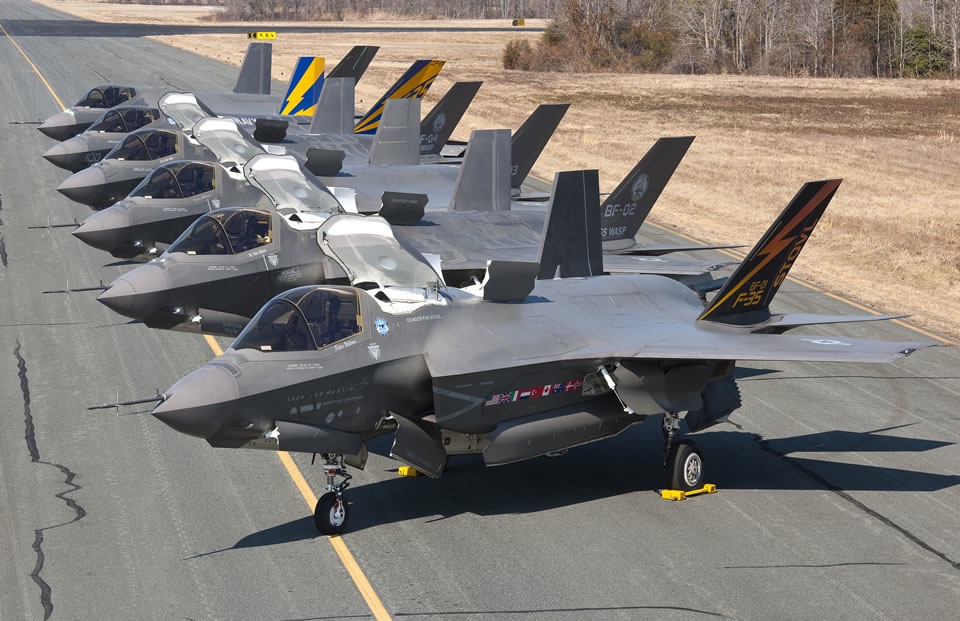 LONDON: The head of Pentagon acquisition told reporters here today that "we do not see at this point what I call a systemic problem" resulting from the F-35A fire that led to the grounding of the fleet.
"We understand to a degree what happened here. The question is why did it happen," according to reporting by my colleague Amy Butler of Aviation Week.
Kendall told reporters that blades in the engine's low-pressure turbine and the surrounding cowl  rubbed much more than is acceptable and a blade failed. That led to the fire.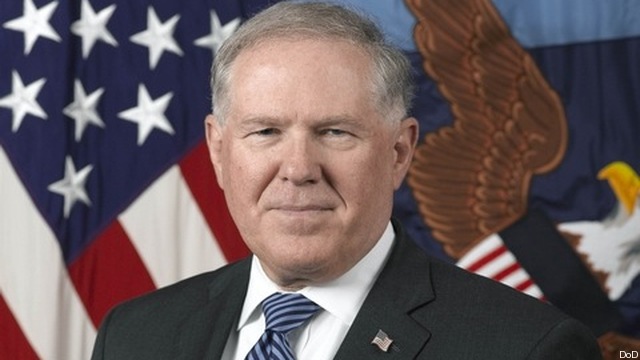 Lockheed Martin makes the F-35. Pratt & Whitney makes the F135 engine.
He said inspections of the F-35 fleet's engines had not turned up similar problems. Kendall's comments would seem to offer the prospect of the F-35 fleet being released to fly relatively soon. But he did not say that was happening now.
"Before we put the airplane in the air, we'd like to know exactly what happened and why," Kendall said.
Kendall and other acquisition officials have been very careful to avoid suggesting any action on the F-35 fleet's grounding, keenly aware of the legal, policy and command authorities of the air worthiness authorities. Naval Air Systems Command would release the F-35B and F-35C fleets from the grounding issued July 3. The Air Force's Aeronautical Systems Center has authority over that service's F-35As. Neither command has issued any comments to the press since the June 23 fire at Eglin Air Force Base.
We'll just have to wait and see whether NAVAIR decides it has enough information and understands what happened well enough to clear the F-35Bs to fly to the Farnborough Air Show, which starts tomorrow. The show lasts through Sunday.
Kendall, Lockheed Martin CEO Marillyn Hewson, Northrop Grumman Corporate VP Tom Vice, and others are speaking to the press tomorrow morning.