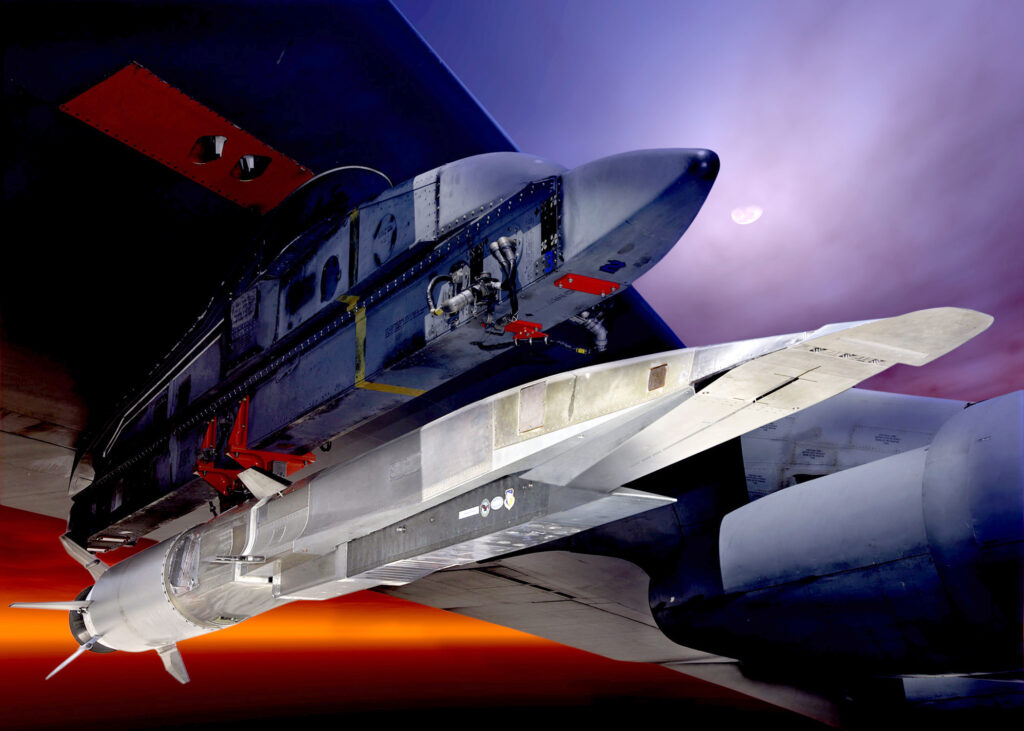 WASHINGTON The Navy says it is running short of critical submarine-detecting sonobuoys, thanks to stepped-up submarine activity by Russia in the Mediterranean and around Europe.
As a result, the service has asked Congress to reprogram $20 million to buy more of the detection devices in an Omnibus funding package the Pentagon sent to Congress earlier this month. The Omnibus says the air-dropped buoys — which can detect diesel submarines and transmit their location in real time back to monitoring units — are in critically short supply after experiencing "unexpected high anti-submarine warfare operational tempo in 2017 [which] resulted in unexpected high expenditure rate of all type/model/series."
The ask comes as American and European allies are sounding the alarm over higher levels of Russian submarine traffic both in the North Atlantic and the Mediterranean. Russian subs have fired missiles at targets in Syria on several occasions, part of Moscow's scorched-earth campaign to back Syrian dictator Bashar al-Assad's bloody war on civilians and rebels who have broken from the regime.
There have been multiple reports of U.S., British and Russian subs playing cat and mouse games in the Med over the past several years, and the request clearly underscores how seriously U.S. commanders in the region are taking the new Russian patrols, which skirt the shorelines both of northern and southern Europe.
Earlier this month, ships, aircraft, and personnel from 10 NATO countries practiced hunting stealthy submarines off Norway's coast during Exercise Dynamic Mongoose, which wrapped up just days before this week's NATO summit, a sign of how seriously NATO is taking Russian advancements in undersea warfare.
The omnibus package also includes tens of millions of dollars to more quickly develop and field hypersonic technologies, which Pentagon leaders have announced as a major new priority after recent Chinese and Russian advancements in the field have alarmed military leaders and policymakers.
The requested new funding covers $20 million for acceleration of the Air Force's Hypersonic Conventional Strike air-launched glide munition, which is slated for a flight test in 2020, and $65 million to speed up the demonstration of a land-launched version.
In April, the U.S. Air Force awarded Lockheed Martin a $1 billion contract for a hypersonic cruise missile, taking a big step toward developing a critical capability that top Pentagon officials have said in recent weeks they need to keep pace with Russian and Chinese advancements.
The Hypersonic Conventional Strike Weapon program is one of two hypersonic weapon prototyping efforts being pursued by the Air Force, and comes in addition to the Tactical Boost Glide program, which the Air Force is working on with DARPA and Raytheon. The service plans to have a prototype ready by 2023.
Developing hypersonic weapons is the No. 1 priority for Michael Griffin, undersecretary of defense for research and engineering.
Speaking with reporters on July 12, Griffin said that hypersonics are "not an advantage that we can concede to people who wish to be our adversaries," promising, "you're going to see our testing pace stepping up, and you're going to see capability delivery in the early [2020s] right through the end of the decade."