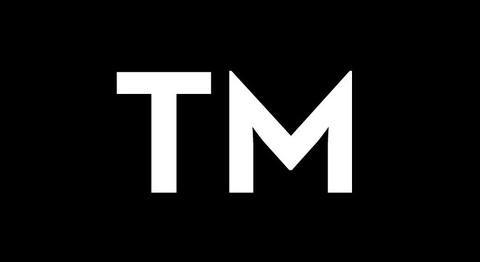 Posted on
---
Morale Patch
™ is a
registered trademark of Morale Patch Armory,LLC 
Use of the term without express written permission or licensing is strictly prohibited. 
For Trademark information from the United States Patent and Trademark Office visit:
Morale Patch


Please use our contact form or contact@moralepatcharmory.com for any comments, questions or concerns.
Subscribe to our newsletter
Promotions, new products and sales. Directly to your inbox.