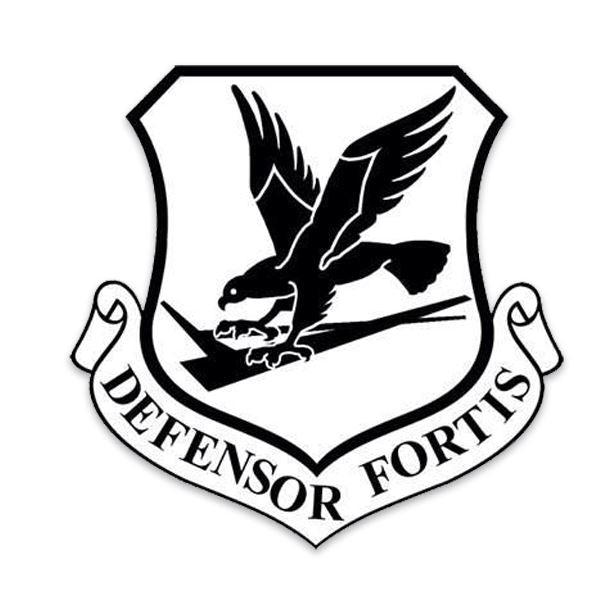 Posted on
---
USAF Security Forces Defenders
are protecting some of our nations most valuable assets daily. While scouring the web we came across 2 books that have been published by
Security Forces
members so we decided we would share them with you here. Check them out below. 
1. Frozen Hell: The Memoirs of a USAF Security Forces Defender in Minot AFB
2. The Blue Goose (A USAF Security Forces - Police Novel) 
If you know of any other books about Security Forces or that were written by Security Forces members let us know in the comments below!
Subscribe to our newsletter
Promotions, new products and sales. Directly to your inbox.