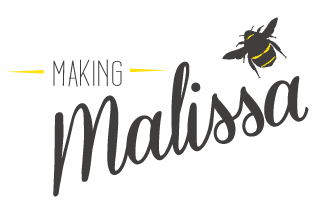 Posted on
---
Are you a female and coming into the Air Force as a cop?
@makingmalissa
has started some kind of secret squirrel mission for you gals. She has a
secret group just for Security Forces females
. If you have questions about the career field and the
Air Force
in general it only makes sense to ask someone who is living it. Check our
Making Malissa
on her blog and Instagram for more details.
We also just recommend the blog to all females in the military. Malissa speaks on important topics such as Working Moms | Co-Parenting | Life After Divorce | Air Force check it out ladies, you'll be glad you did.
Subscribe to our newsletter
Promotions, new products and sales. Directly to your inbox.