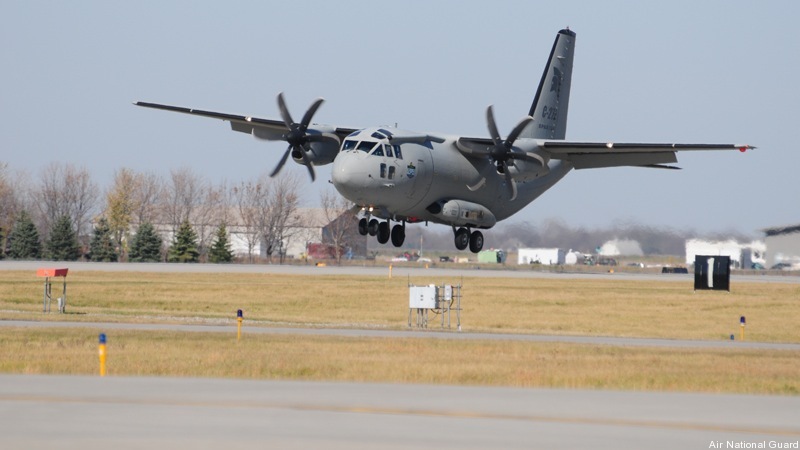 The value of the European defense giant Finmeccanica has plunged by about one-third in the last week as senior company officials face corruption allegations.
The Financial Times reports that "a widening corruption investigation
" helped push the value of the company "down to new 13-year lows on Monday."
The company told investors last week that it would probably lose €200 million this year. On top of that gloomy news, one senior company official — the director of external relations — "stepped down" after news reports claimed he was being investigated in connection with a corruption case involving Italy's civilian air traffic controller. The company said he denied any wrongdoing and had stepped down until the investigation is complete. The company's chairman, Pier Francesco Guarguaglini, is also under investigation.
A board meeting is likely in the next week, the FT reported. The Italian government owns roughly one-third of Finmeccanica, which comes in at number 8 of the Defense News Top 100 defense companies. The company sells the C-27 Joint Cargo Aircraft to the Defense Department with program prime, L-3 Communications. The U.S. Air Force oversees the program.