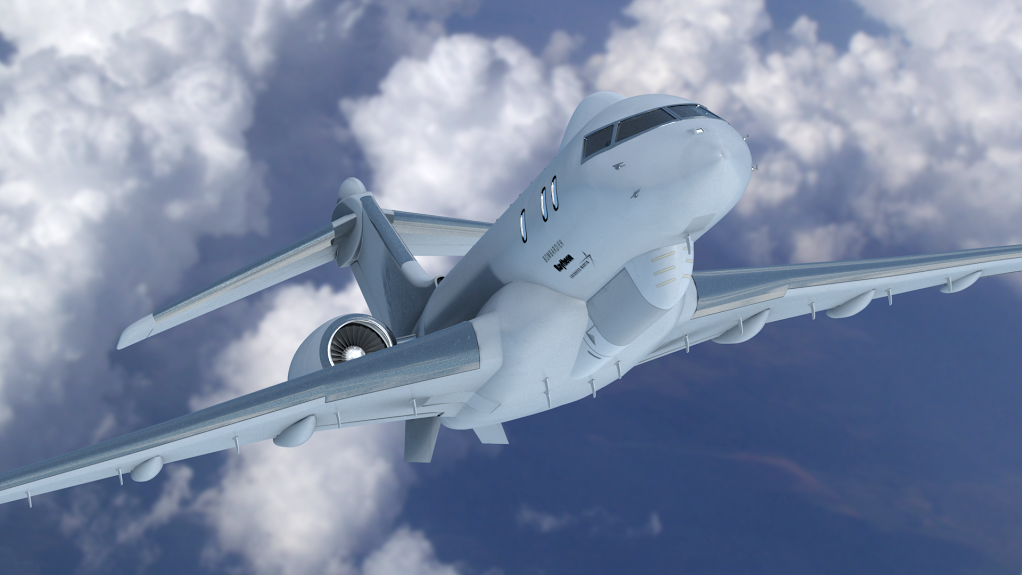 UPDATED: Raytheon's Yuse Pledges To Meet Or Beat JSTARS Radar KPPs
PARIS AIR SHOW: Canada-based Bombardier is joining the Lockheed-Raytheon team to build a replacement for the aging JSTARS (Joint Surveillance Targeting and Attack Radar System) aircraft, Lockheed Martin announced today.
The incumbent, Northrop Grumman, announced last week that it would team with General Dynamics, Gulfstream, and L-3 to compete for the program. This means Northrop and Lockheed are going head to head on both the B-3 bomber program and the JSTARS recap. Northrop built the B-2 bomber and JSTARS.
Boeing is going with a modified 737-700, similar to the Navy's P-8 Poseidon.
Lockheed's Skunk Works will lead the new team.  "Our track record of performance in systems integration and leadership in Open Mission Systems, combined with our teammates' relevant products and in-depth experience, give us confidence that we can provide the Air Force the best possible solution," said Rob Weiss, Skunk Works executive vice president and general manager, said in a release.
Raytheon will bring its work on ground surveillance, intelligence, surveillance and reconnaissance systems, mission systems integration, and JSTARS communications.
UPDATE BEGINS "We are confident that our mature, affordable Wide Area Surveillance radar system will meet or exceed the anticipated JSTARS key performance parameters and leverage the Department of Defense's substantial investment in scalable, open systems," Rick Yuse, president of Raytheon's Space and Airborne Systems business, said the next day in an email. UPDATE ENDS
"We are committed to building modular, easily adapted and upgraded open systems to help our warfighters stay ahead of future threats," Rick Yuse, president of Raytheon Space and Airborne Systems, said in the statement, released by Lockheed.
The Air Force only recently opened the competition to foreign companies, allowing Lockheed to pick the Bombardier plane. Bombardier's long-range global business jet, the 6000, will carry the gear and the 13 members of the crew. That is down from the current 21. Northrop's team will use a Gulfstream jet. Those choices reflect the Pentagon's smaller budget and the Air Force's interest in a business jet, with their global sustainment base already in place and their smaller size. Boeing believes a larger jet is needed for crew comfort over long missions.
The JSTARS recap contract should be awarded next year.