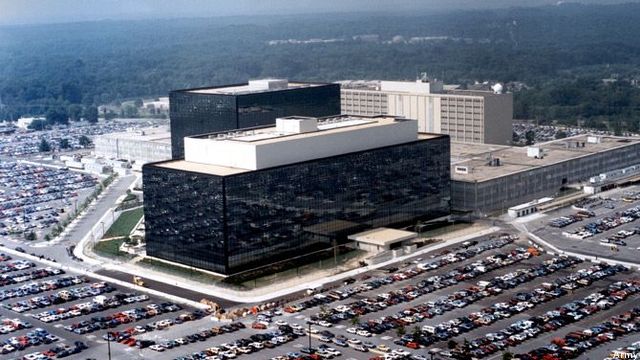 Defense Department and intelligence community officials have been talking about open source software as the next great thing for government technology programs for years. Why all the love? Speaking at a recent industry gathering, government officials described what they like about the software: it's affordable, flexible, and can be quickly modified by developers because they don't have to pay the licensing fees associated with commercial software.
The government began using open source software (OSS) in the late 1990s, the Pentagon's associate director for information enterprise strategy and policy, Dan Risache said at the recent Red Hat Government Symposium. In the last few years, more agencies have used it as they discovered its advantages. He sees this as a major step in the government transforming itself into a leaner, more agile entity — at least where IT is concerned.
A key reason for this enthusiasm is that OSS allows them to do more with less. With federal IT budgets flatlined for the foreseeable future that is very appealing. Even the National Reconnaissance Office, famous for using closed systems, is adopting OSS, especially for use in cloud computing environments. The NRO is launching its own top secret cloud to handle imagery and data collected by its spy satellites, said Jill Singer, the agency's chief information officer. The NRO's OSS cloud was set up in 15 months, engulfing a tiny $13 million and requiring just 11 people. By going the open source route, the agency saved lots of money. "We could afford to fail at $13 million dollars," she said.
One of the big advantages open source software offers government is that it prevents vendor lock-in, (a classic problem for the intelligence community), said Dawn Meyerriecks, deputy director of national intelligence for acquisition, technology and facilities. The government has been moving away from stand-alone software systems in favor of less expensive and more flexible systems that can be used across departments. Open source software also promotes innovation because of its broad developer community. Opening up the government to more innovation is one of the best ways for it to keep ahead of competitors like China. "We have to innovate relentlessly, we have no choice," she said.
There is a whole class of problems that the open source community can help the government with, Meyerriecks said. The goal of this combined effort is to help the government be more innovative while being more open with the commercial sector. The lack of a two-way sharing process is a common industry complaint in OSS projects. "We have to keep secrets, but we don't need to be mysterious," she said.
There is so much interest in open source systems that the national security agencies and their civilian counterparts across the government are trying to create a cross-government open source foundation to help plan and coordinate future software projects, Risacher said. The exact layout and composition of the organization is still being worked out, but all of the major civilian, military and intelligence government agencies have been meeting and beginning the initial stages of setting up the organization, he said.