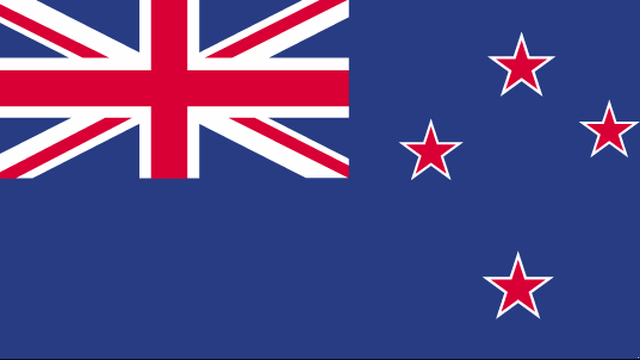 WASHINGTON: As the administration courts New Zealand's support for its new Pacific strategy, at least some submariners are uneasy that the US might make too many concessions at the expense of the nuclear navy.
"The SecDef for some reason became fascinated with New Zealand," said Rear Adm. Robert Thomas, noting the country's contributions in Afghanistan and its strategic location in the South Pacific. "So the SecDef [Secretary of Defense Leon Panetta] kind of threw 'em a bone recently with respect to maybe some policy changes down the road."
New Zealand is a longstanding US ally but does not permit Navy ships into its ports because of its firm stand against nuclear weapons. Not all Navy ships carry nukes, especially since the end of the Cold War, but the US understandably refuses to specify which do and which don't, so the ban has been interpreted as applying to all American warships.
In retaliation, the US has not allowed New Zealand ships into US Navy and Coast Guard facilities. In the annual Rim of the Pacific (RIMPAC) exercises this July, for example, Thomas noted, the Navy "had the New Zealand crowd parked down in Honolulu while everybody else was in Pearl Harbor."
The New Zealand government downplayed the snub, but in his September visit to Auckland — the first such trip by a US Defense Secretary in 30 years — Panetta announced two concessions. First, the US would lift restrictions on military-to-military contacts between the two nations. Second, while the ban on visits by New Zealand ships to US bases would technically remain in place, the Secretary of Defense could waive it on a case-by-case basis.
But Panetta did not require New Zealand to reciprocate by loosening its ban on US Navy ships. That concession sets a potential precedent for other allies uneasy about nukes, most notably Japan, which historically have turned a blind eye to the possible presence of nuclear weapons aboard visiting US warships.
The prospect that other countries might now want the same deal New Zealand just got is what worries nuclear sailors like Thomas, who, while currently assigned to the Joint Staff, is a submariner by trade. "I'm a little concerned," he said Thursday at the Naval Submarine League conference. "If other countries see that go on," he worried, [they'll say] 'if New Zealand gets that special pass, we don't want your ships in our ports either.'"
In response to follow-up questions from Breaking Defense, Thomas said through a Joint Staff spokesman that he was not trying to undermine official policy. "Rear Admiral Thomas did not express any disagreement with the current policy," said Commander Patrick McNally. "He was simply putting into context one of the issues taken into consideration when making a decision to change the U.S. policy on Royal New Zealand Navy ship visits."
It's clear, however, that nuclear sailors have some concerns.