WASHINGTON: China, which only began flying bombers beyond the first chain of islands off its coast in 2013, now is "likely training (bomber pilots) for strikes against U.S. and allied targets," the Pentagon's annual report to Congress on the PRC's military says.
"Over the last three years, the PLA has rapidly expanded its overwater bomber operating areas, gaining experience in critical maritime regions and likely training for strikes against U.S. and allied targets. The PLA may continue to extend its operations beyond the first island chain, demonstrating the capability to strike U.S. and allied forces and military bases in the western Pacific Ocean, including Guam," the report says. "Such flights could potentially be used as a strategic signal to regional states, although the PLA has thus far has not been clear what messages such flights communicate beyond a demonstration of improved capabilities."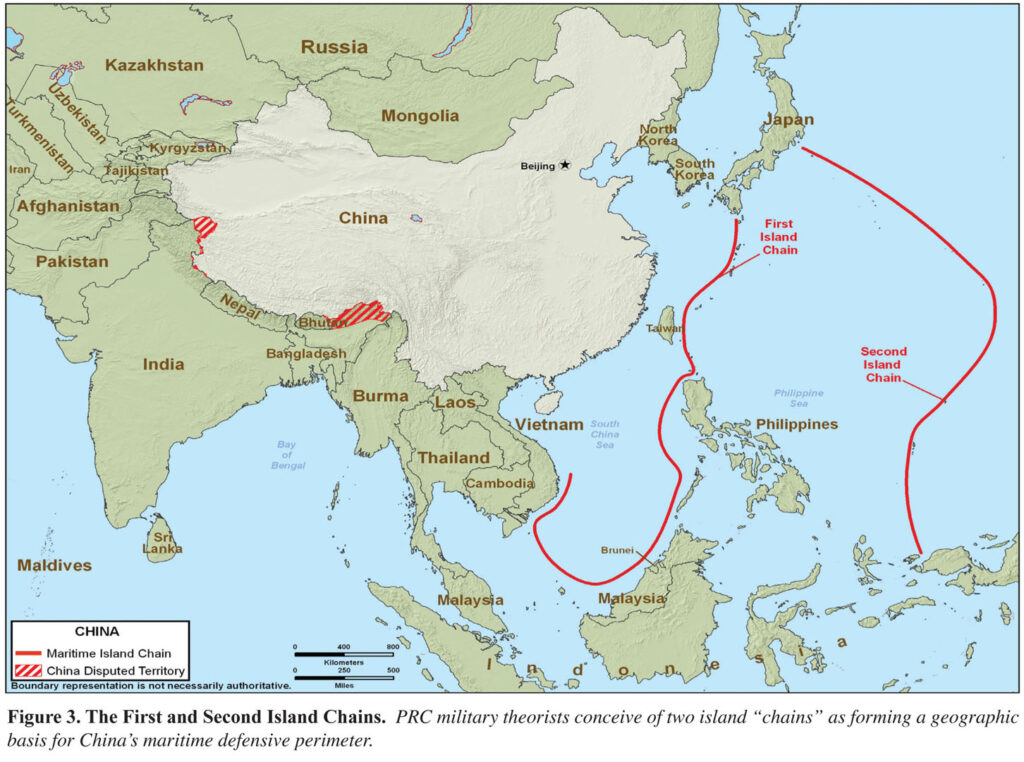 The truly interesting rub here is that the report says the Peoples Liberation Army Air Force (PLAAF) "is developing a stealthy, long-range strategic bomber with a nuclear delivery capability that could be operational within the next ten years." Combine training pilots to strike US targets with a sophisticated nuclear-capable bomber force and China will boost its capability to signal and to threaten a much wider array of targets than it currently can. However, China has so far built far fewer nuclear weapons than either the US or Russia. It's unclear if that will change substantially.
On a broader level, the report says that the "PLA is undergoing the most comprehensive restructure in its history to become a force capable of conducting complex joint operations. The PLA strives to be capable of fighting and winning 'informatized local wars' – regional conflicts defined by real-time, data-networked command and control, and precision strike."
Such joint command is not necessary to deploying nuclear forces, but it can greatly improve management of forces on a global basis, something China is just beginning to do with its base in Djibouti and its fake island redoubts in the South China Sea.